Liverpool Street in London is justly heralded as a financial zone. Business travellers are in for a treat around Liverpool Street hotels .  in form of some excellent conference venues. Being centrally positioned and accentuated with advanced modern facilities, they are lapped up by the visitors. Top most provisions like audio- visual, 24 hours internet access, multi telephone lines, and in house catering are some of the few examples of lavish business facilities available over here. Let's look into some of these gems of business venues:
Barbican Centre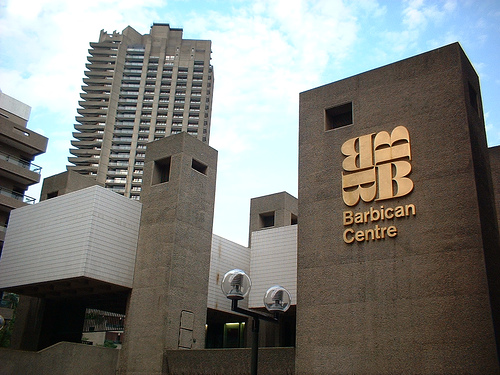 Sited on Silk Street in London, it is touted as one of the finest business and multi arts venue. Barbican Centre stands tall amid a host of other conference venues. Business visitors find themselves deluged with contemporary amenities inside remarkably well endowed rooms. Flourishing conference suites with facilities of theatre, classroom, boardroom or U shape meeting are available which are up for grabs. In house catering will give your guests a relishing meal of international standards.
Bonhill House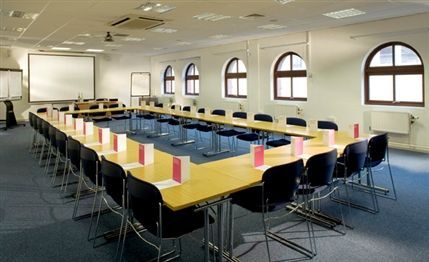 Just a stroll from hotels in Liverpool Street will introduce to this sprawling building, which is brimming with lavish services for customers. Ever since this erstwhile warehouse has turned into a conference venue, droves of business delegates, arrive everyday to function inside the place. With 10 functional rooms which can adjust around 110 of your business guests, there are absolutely no constraints for space and availability. Various offers and discounts are offered here, to suit all kinds of budgets.
MWB Liverpool Street
Sited at just a stone's throw away from Liverpool Street Underground, this meeting venue for close to two decades has successfully doling out and matching up the standards for business that one expect. The tranquil surroundings of Old Broad Street will let you have your own private space with your partners. From hosting a compact meeting for two people to boisterous ones covering ninety, especially, if your business demands a late night meeting, this place just fits the bill.
The Hubworking Centre
Presenting great meeting and syndicate business facilities, this venue is a popular choice for business travellers for a long tome now. Facilities like large television, telephone, personal computers and warm hospitable staff are bestowed upon one. You need to shell out a meagre amount of £ 9 per person per hour for a single meeting room going up to £100 per person per hour for lavish ones.