Philippine Government is in the process of promoting its tourism. I have here my list of the best tourist destination for foreign visitor and for local as well.
Rizal Park: Rizal Park is one of the best tourist destinations for its historical value; Rizal Park was established to commemorate Jose Rizal execution. It is believed that Rizal was shot exactly on Rizal's monument location. There is a lot of interesting places that must be visit that are just adjacent to Luneta, among them are Manila Ocean Park and Fort Santiago.
---
Baguio City: Baguio city also known as City of Pines is consider as summer capital of Philippines. Baguio is one of the coldest city in Philippines due to its high altitude with an approximately height of 1,500 meters above sea level.
---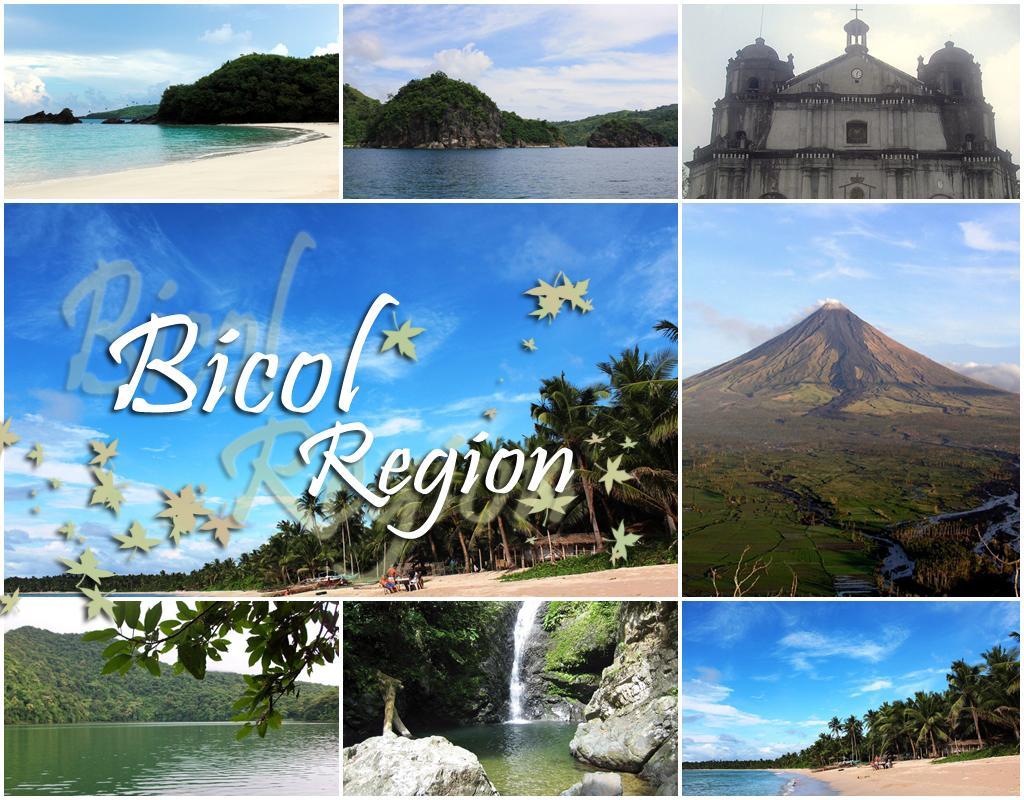 Bicol Region: Bicol is an agricultural region in Philippines situated on Southern part of Luzon. Bicol is landmark by Mayon Volcano, a 2,462 above sea level and consider as one of the most active among its kind. Mayon is popular due to its almost perfect symmetrical conical in shape, Mayon shape is comparable with Japan's Mount Fuji in terms of shape, Cam sur water sports complex is also known as one of the most visited tourist spot destination all throughout the Philippines, it is a water sport park for wakeboarding, wake skating, and water skiing.
---
Boracay island Resort: It is a popular island resort that is situated on Northwest corner of Panay Island, it is also a part of Alan Province, and Boracay's area is approximately 10 square kilometer. Boracay is considered as one of the best Island beach resort in world according to BMW Tropical Beach Handbook.
---
Bohol: Bohol is an interesting place to visit, Bohol is known for a group of hills known as Chocolate Hills, it is believed that there are around 1,776 hills scattered with in 50 square kilometer area. The hills are turn to color brown during summer season that makes it like a chocolate. The hills are declared as Philippines third National Geographic Monument. Bohol is also known for its finest beaches located on Panglao Island
---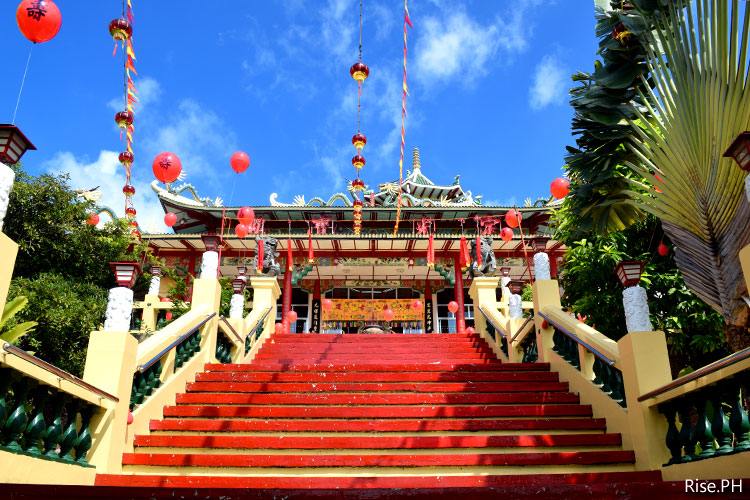 Cebu City: Cebu city is known for some of its historical landmark, among them is Magellan's cross- it is the actual area where Ferdinand Magellan stake the cross, it signify the introduction of Catholic Church in the country.
---
Puerto Princesa : Puerto Princesa , Capital of Island of Palawan. The area is known for its world class beach resort, crocodile farm. Tubbahara reef is also considered as one of best diving destination in Philippines, it takes 10 hours of sea travel from Puerto Princesa to Tubbahara Reef National sanctuary proper.